Let me just begin by saying: Sorry to my Target.
I did something that now seems a little crazy, but….I took a basket home. One of their shopping baskets home. I didn't want to use a plastic bag and I didn't have my reusable ones. I didn't just want to buy a new one and I didn't want to carry the things I had bought in my hands. So we just put everything back in the basket after paying and took it to my car. It was terrible, but I did prevent myself from using at least 3 plastic bags.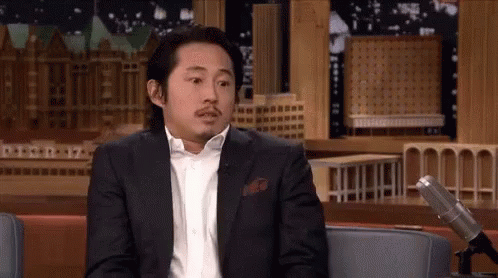 Now it's just staring at me while I write this blog post…
In other news, I've successfully gotten rid of 1/3 of my closet (clothes and shoes), which for me is a great step in the right direction. I know it doesn't really have to with plastic, but it does have to do with being less wasteful. I'm trying to reduce the amount of "fast fashion" pieces that I own, and stick with more basic pieces that could last a while. I have found some really good basic pieces in Target and thrift stores before, like jeans, jumpsuits, and dresses that will help me limit the amount of trendy fashion that I take part in.
SO now I have a Target basket, but I also have three paper bags filled with clothes to donate. I think that's definitely a win. I definitely have a long way to go in terms of my closet, but I'm making progress.
I also, very aggressively, stopped my best friend from using a plastic straw at the restaurant we went to. I have to try and help those around me stop their bad plastic habits. And I did. Very aggressively.
I think on Day 6, today I'm going to just stay at home or try and go to my local bulk/zero waste store, Verde Market. It has been extremely rainy, but I will try to get out there and challenge myself to not use any plastic.
Are you taking part in the challenge? If yes, what have you been doing?
Until next time,
Dani