Hey guys, so I'm taking a little break from posting only podcasts and I'm going to get on here and write some short and sweet blog posts for the times that you or I can't do the podcast thing.
Let's talk about plastics…again. This time let's focus on microplastics.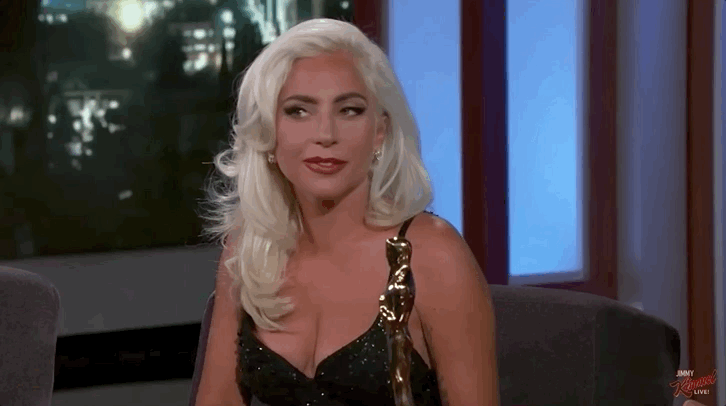 I don't know if you have been following any news source lately or if it's just my college department's newsletter, but I have been seeing a lot of news regarding microplastics. I've always known that they are an issue, obviously, but I didn't think it was getting this out of hand.
Nature and NPR released articles relating to finding microplastics in the air in France's Pyrenees Mountains.
Microplastics….in the air….
Now we can't breathe in either…first, we couldn't eat salt from the ocean or fish and now we can't even breathe in France and around the world. Incredible…
All jokes aside, this is actually really alarming. Apparently, high amounts of microplastics are raining down on a remote and seemingly pristine part of the mountains and according to scientists, they could potentially be floating everywhere. So now it's raining microplastics, too. I honestly don't know how this isn't extremely alarming to anyone else besides the professors that are sending the students these news articles.
Let's go back a little bit and talk about what microplastics are really. They are small pieces of plastic less than five millimeters long which can be harmful to our ocean and aquatic life. Microplastics come from a variety of sources, including larger plastic debris that degrades into smaller and smaller pieces. According to NOAA, microbeads, a type of microplastic, are very tiny pieces of manufactured polyethylene plastic that are added as exfoliants to health and beauty products, such as cleansers and toothpaste. They easily pass through the water filtration systems and end up in the ocean and they pose a potential threat to aquatic life.
We need to be more aware of the way we are affecting our environment. Now it's not even a matter of not using a plastic straw, it's a matter of just completing stopping the use of plastic or generating better ways to recycle it or to reuse it in products we "can't live without" or products that everyone uses. If we can find ways to repurpose all of this plastic we are wasting and throwing away, we could definitely make a huge difference. Obviously, completely getting off plastic worldwide is the goal, but we have to start somewhere, right?
So how did they find the microplastic in the mountains? Well, one day the researcher who was part of the team dreamed up the experiment, Steve Allen, thought about what happens to something like a plastic bag on a fence flapping away…the plastic has to go somewhere once you don't see that bag there anymore. Allen's team set up some collectors there for like five months to trap the plastic particles and they said they expected some, but not as many as they actually found.
They found…. get this…365 plastic particles on average every day on a square meter collector. They found several types of microplastic floating on the wind in the Pyrenees like fibers from clothing, and bits from plastic bags, plastic film, and packaging material.
Apparently, it isn't even local. The closest villages around the mountain are within 60 miles of the study site. In the NPR article, they said that scientists know how dust travels, like from the Sahara across the Atlantic, but scientists basically don't know anything about how microplastics move. It's not something that people have been observing in nature for decades…. this is something that has been happening recently.
So, this next part is the part that kind of shocked me a lot, besides the already shocking conclusion that there are microplastics in a mountain range that is 4,500 feet above sea level. Allen says that if this much micro plastic manages to get halfway up the Pyrenees mountains, it could theoretically be everywhere. And that probably means that we are most likely inhaling them right now. Another scary thing is that if we are inhaling them, what will happen to us? We don't really know how our human systems will react to microplastic. Chelsea Rochman, a plastic researched at the University of Toronto found microplastics as far away from civilization as the Arctic. So, it doesn't matter that you personally don't use any plastics, if the person in another country is still using it. The broken-down plastics will find their way to you, apparently. Obviously, this is all speculation, but scientists believe it's probably what's happening.
If you want to read the NPR article yourself here it is. It's really alarming to think that plastics are in our air now, but that is something for you to have an opinion, or not, about. Tell your friends about this and make them aware of what is going on in our environment. This is in France, but the trade winds and all the other wind systems make these things travel to us or to you.
Until next time and don't breathe too much! (haha…just kidding?)
Dani